PGPF have organised many international conferences on a wide variety of issues.
Below are some of our past conferences.
International Conference The "New World Order" A Recipe For War or Peace! (Full Recording)
9 March 2015 – Putrajaya International Convention Centre (PICC)
17 November 2011 – Islamic Arts Museum Malaysia
The theme "The Arab Uprising" was selected in light of recent global events at the time. Involvement of NATO in the Middle East's civil unrest deeply concerns the Foundation. PGPF respects the citizen's voice in determining it's own government but does not condone or encourage non-domestic intervention. Tun Dr Mahathir delivered his opening speech titled "WAR" and the conference proceeded with presentation by panel of speakers moderated by YB Dato' Mukhriz Mahathir.
The entire International Conference "The Arab Uprising" can be viewed on PGPF YouTube channel.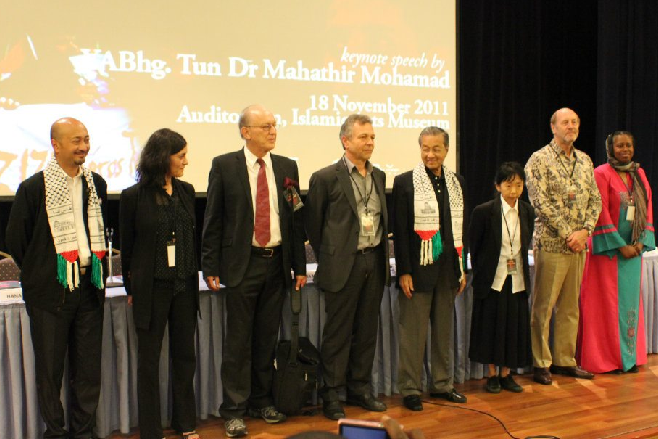 Plight of the Rohingya: Solution?
17 September 2012 – Islamic Arts Museum Malaysia
The Rohingyas are under constant persecution and their postion have spiralled into a crisis situation which is need of urgent succour. The Rohingyas have individual and overlapping needs that include legal mandates for the protection of their lives, citizenship and livelihoods.
9/11 Revisited "Seeking the Truth"
19 November 2012 – Putra World Trade Centre
Recognising the effects of 9/11 worldwide, PGPF sought to comprehend events prior to the tragedy and its global consequences. The conference took place at the Putra World Trade Centre with sessions boasting international speakers with on the ground experience and expertise.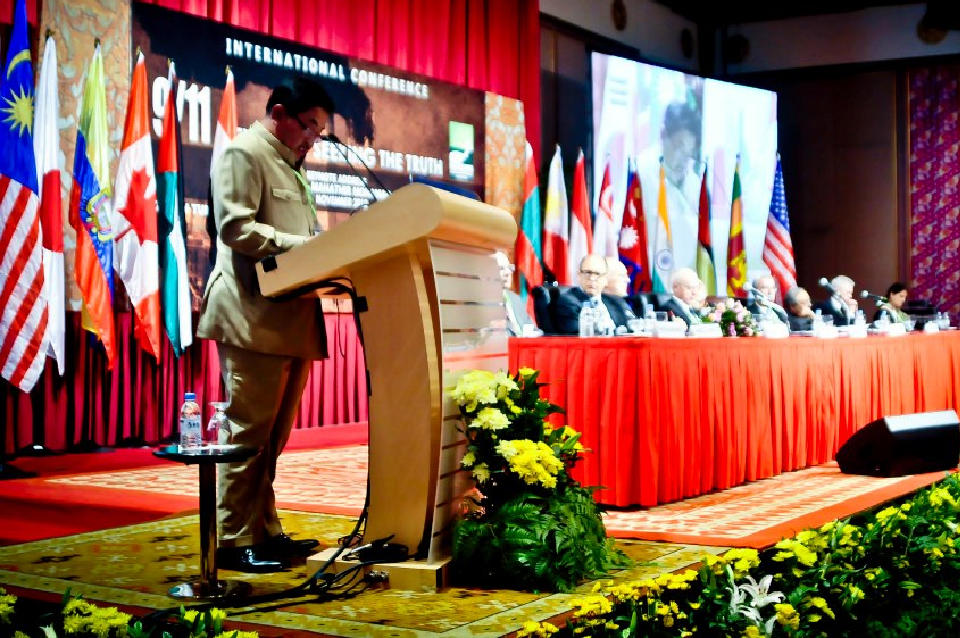 Himpunan NGO-NGO Membantu Palestin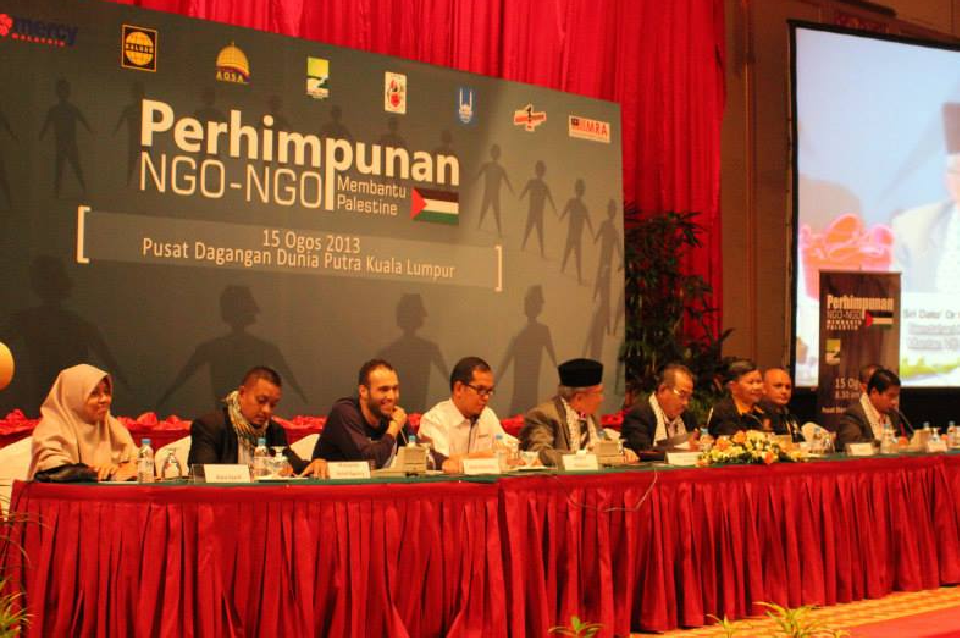 15 August 2013 – Putra World Trade Centre
The Conference was set out to create awareness and extrapolate issues on Palestine. It was also the aim of the conference to create better cooperation and coordination within the expertise and experience of each NGO.
Supporting the Conference were representatives from Aman Palestine, Amnesty International Malaysia, ABIM, Aqsa Syarif, HALUAN, International Movement for a JUST World, Kelab Putra 1Malaysia, MAPIM, Malaysian Relief Agency, Malaysian Youth Council, MERCY Malaysia, ISIS, Islamic Relief Malaysia, PERKIM, SUHAKAM, UNDP KL, PCOM, SEJAGAT, VIVA Palestina Malaysia, PLF, KLFCW and PGPF Club.
Global Peace Efforts: What Went Wrong
25 August 2013 – Putra World Trade Centre
Although strenuous efforts and billions are spent on creating global peace, the world is still plague by wars and conflicts. Three panels represented by local and international speakers examined success and failures of peace efforts globally and its direction.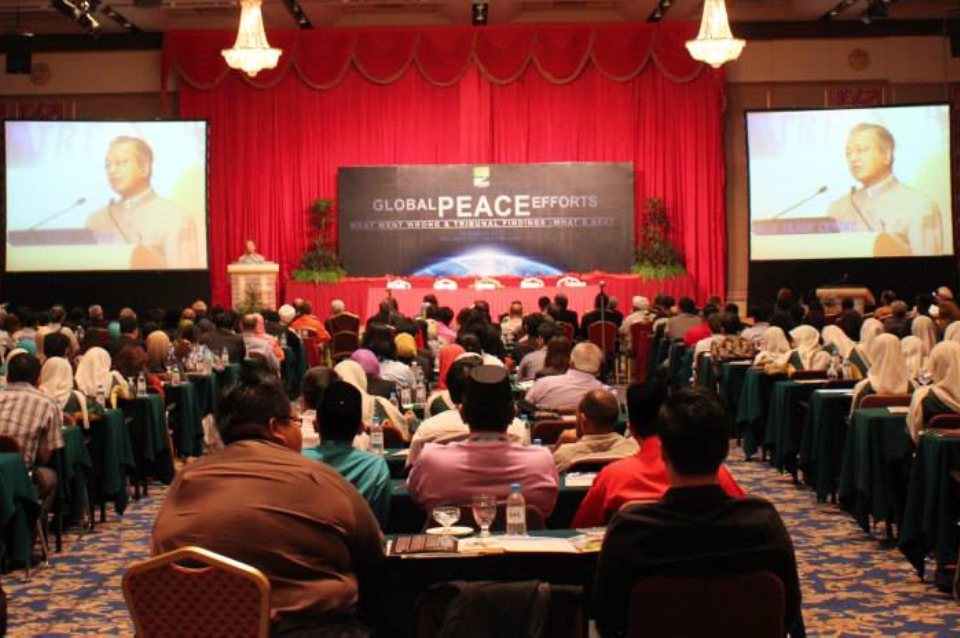 Plight of the Rohingya, PARTII: "Crime Against Humanity"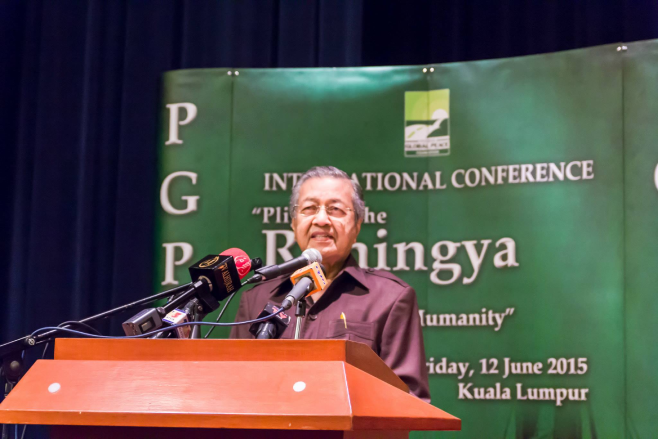 12 June 2015 – Islamic Arts Museum Malaysia
The conference gathered prominent speakers from various countries and background to talk on the ongoing plight of the Rohingyas fleeing from state-sponsored brutality committed on the oppressed minority in Myanmar, and of the urgent need to help the Rohingyas who are internally displaced in the country and those who fled for survival only to fall into the hands of human trafficking rings.
More videos of our conferences can be found on PGPF YouTube channels. Click the buttons below to follow and subscribe.